Team Fundraising
Coast to Coast team walk May 2023
The CF Team has raised funds for York Hull Cystic Fibrosis Centre through York and Scarborough Hospital Charity.
Thank you to everyone who contributed!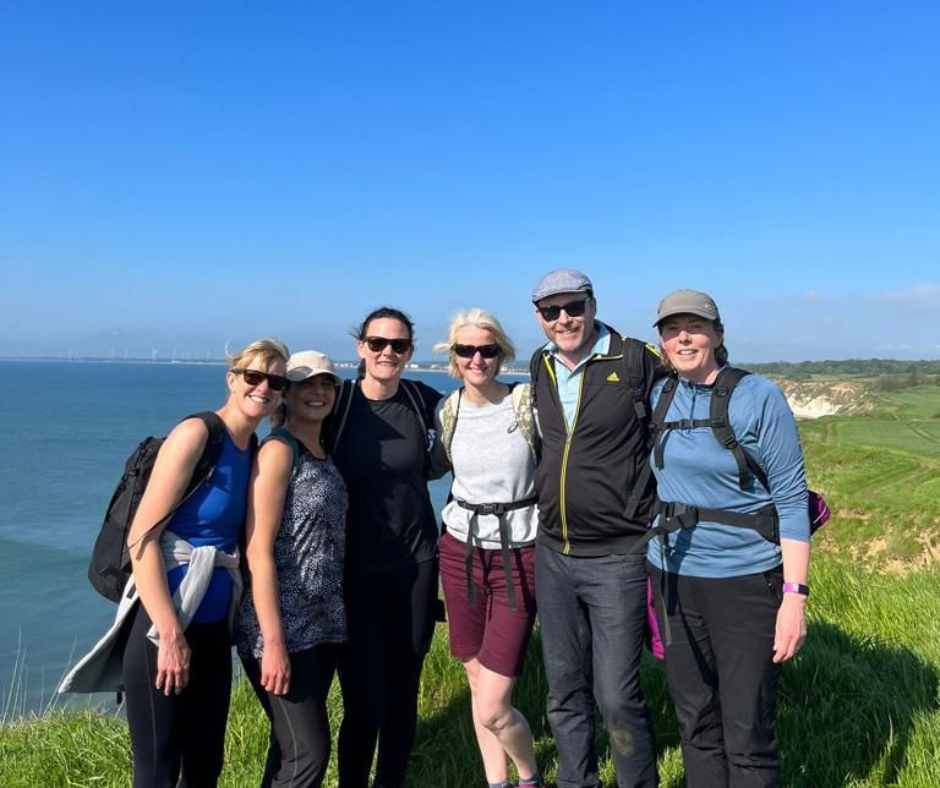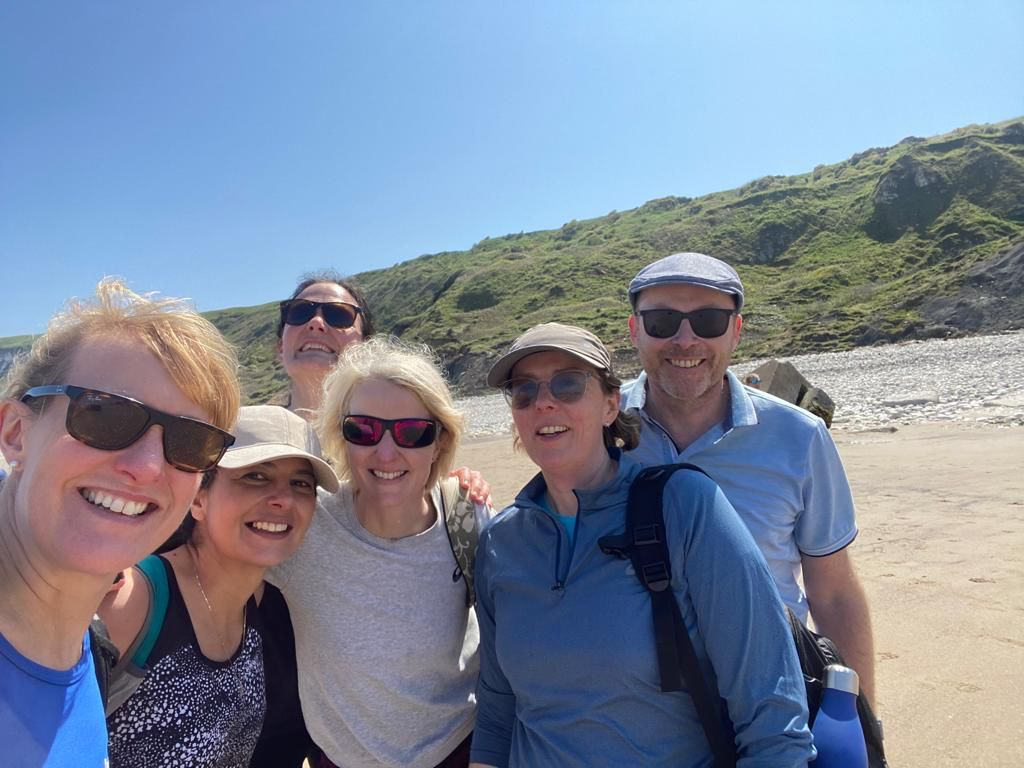 Yorkshire 3 Peaks team walk May 2022
On the 28th of May 2022 staff from York Hull Cystic Fibrosis team supported by friends and family have completed the Yorkshire 3 Peaks walk, total of 24 miles in about 12.5 hours! What an adventure it was, it made the team even closer! We have managed to raise mind-blowing £2000 for Cystic Fibrosis Care (www.cysticfibrosiscare.org.uk).
Big thank you to everyone who donated and supported us!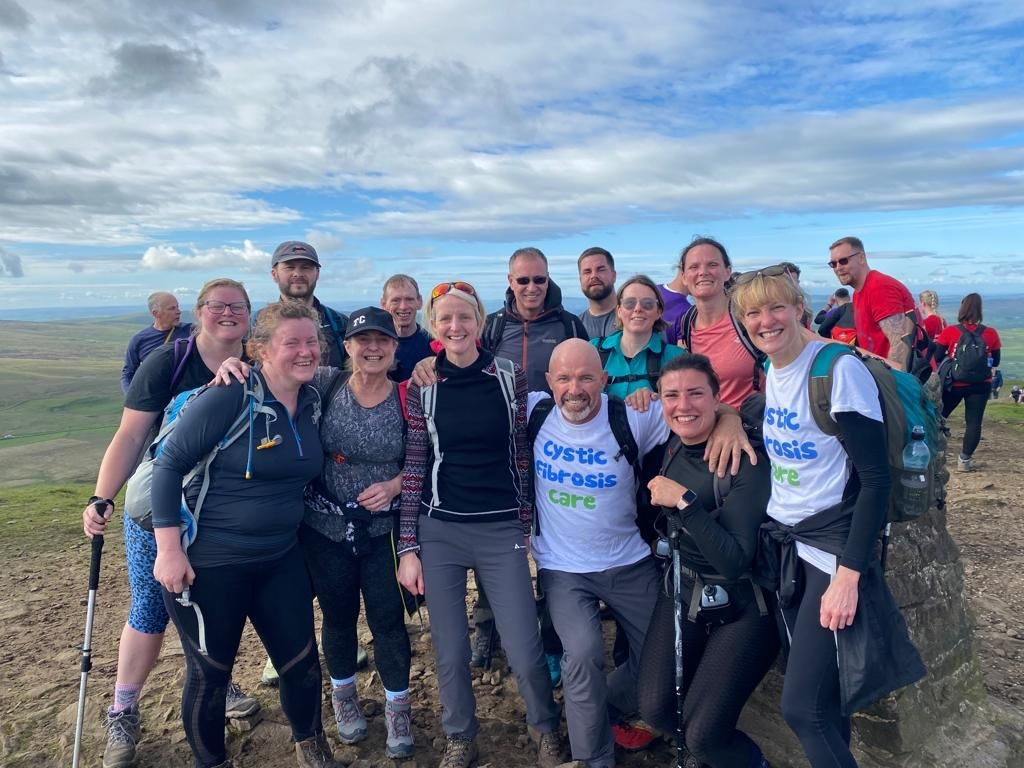 York Hull team with friends and family on top of Pen-y-Ghent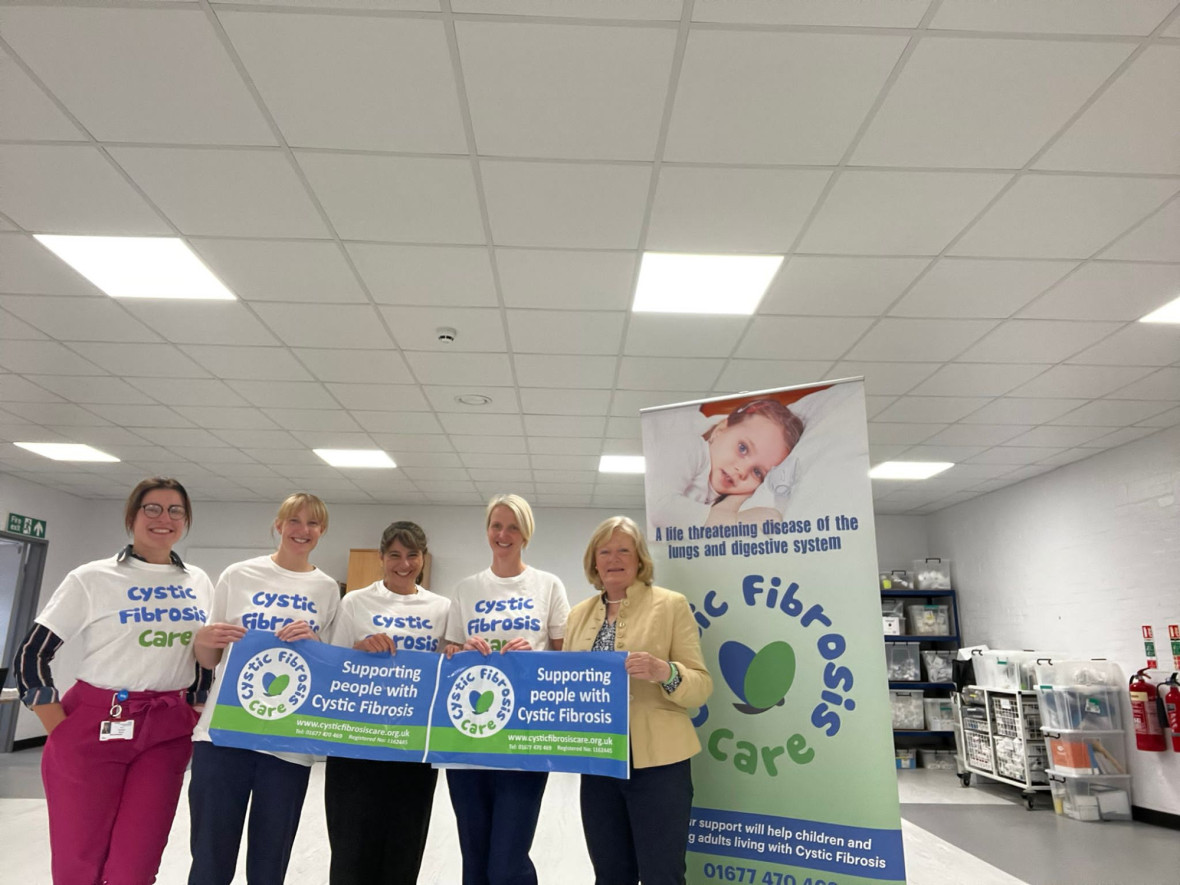 Members of Cystic Fibrosis team with Cystic Fibrosis Care representative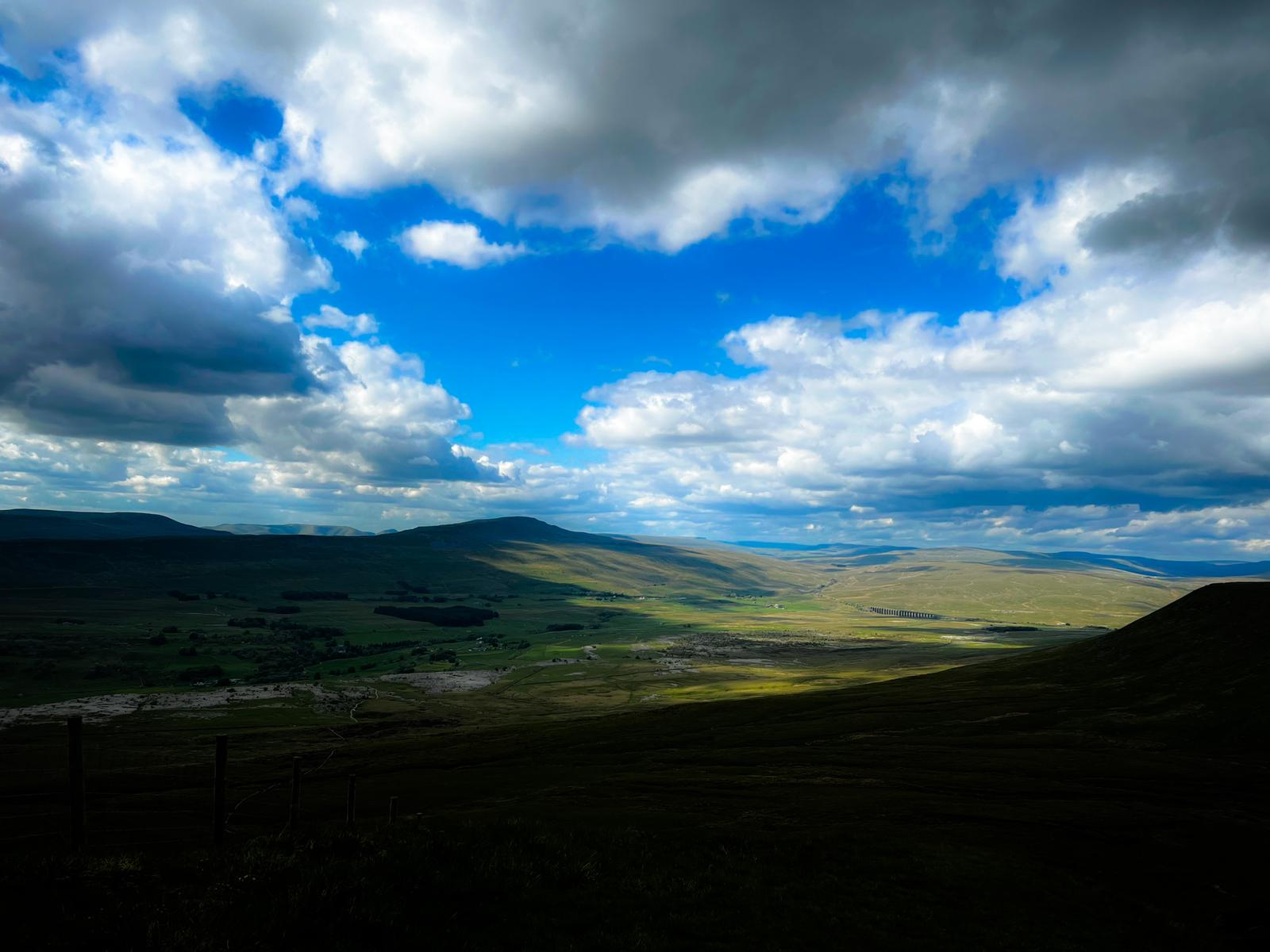 View from Ingleborough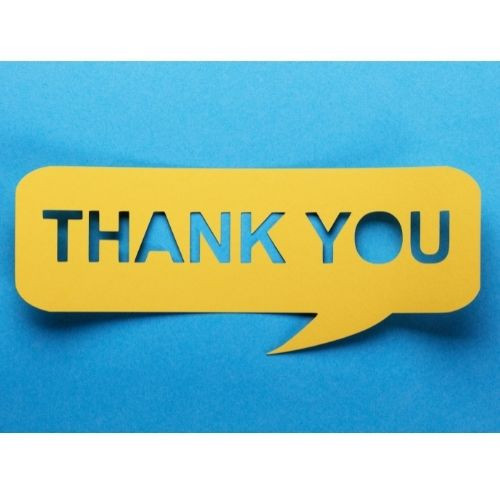 RECENT DONATIONS
February 2022
Big thank you to Asthma Relief who kindly donated numerous eFlow devices and Pariboy Nebulisers to our York Hull Adult Cystic Fibrosis Centre. The equipment will be used both by children and adults with Cystic Fibrosis at York. If you would like to read more about the fabulous work that Asthma Relief Charity does please scroll down.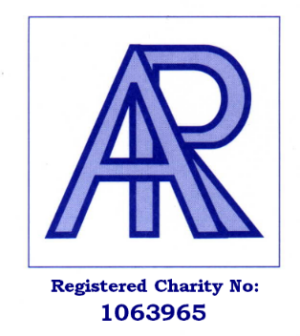 CHARITIES WE WORK WITH
If you are interested in helping to raise funds for York Hull CF or wider CF community, please either contact the team at
 

cystic.fibrosis@york.nhs.uk, or one of the below organisations:
Y&S Hospitals Charity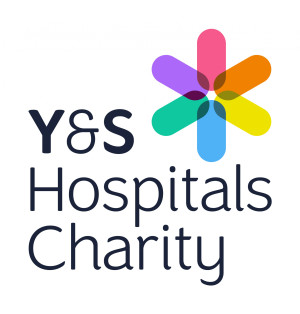 The hospital fundraising team on charity.fundraising@york.nhs.uk or telephone 01904 724521. You can read more about fundraising and our York and Scarborough Hospitals Charity here.
CHIEF Support Group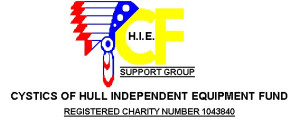 CHIEF is a local charity for Hull and East Yorkshire. It is voluntarily run by parents, family & friends of those suffering from Cystic Fibrosis.
*We provide support through meetings or one to one chats.              
 *We can link you with others with CF
*We fundraise for the CF teams at Castle Hill Hospital and Hull Royal Infirmary to help purchase diagnostic and therapeutic equipment.
*We also help local children and adults living with Cystic Fibrosis by fundraising for equipment and other essentials to make life living with CF that bit easier.
*If you or a family member has CF and you need help to purchase something, or if you would like to fundraise for us or just find out more;
Contact: Helenpd19@gmail.com
Telephone: 07714594492 or Becky 07894560284
CF Trust
We are sure you have heard about Cystic Fibrosis Trust!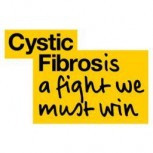 The CF Trust is a charitable organisation who do amazing work improving the lives of people living with cystic fibrosis. They often organise national fundraising events, and can be contacted at Contact us (cysticfibrosis.org.uk) or 0300 373 1100.
Asthma Relief Charity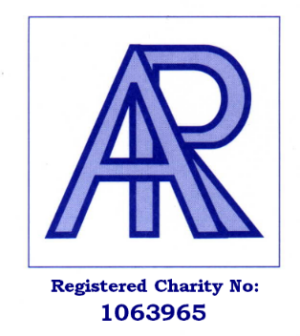 Asthma Relief also provide battery operated portable nebulisers which can be particularly useful for young people at school or college and for people wishing to travel.
Asthma Relief is a charity which was set up in 1997, by retired Swindon engineer, Dave Penman. Sadly, many years earlier Dave's 28 year old brother died following an Asthma attack. Dave had always hoped that when he retired from running his engineering business, he would be able to do something to help asthmatics and people with breathing problems.
The Shaftesbury Centre, Percy Street, SWINDON SN2 2AZ
Tel: 01793 524004
Fax: 01793 529005
Email: info@asthmarelief.org.uk
Website: www.asthmarelief.org.uk